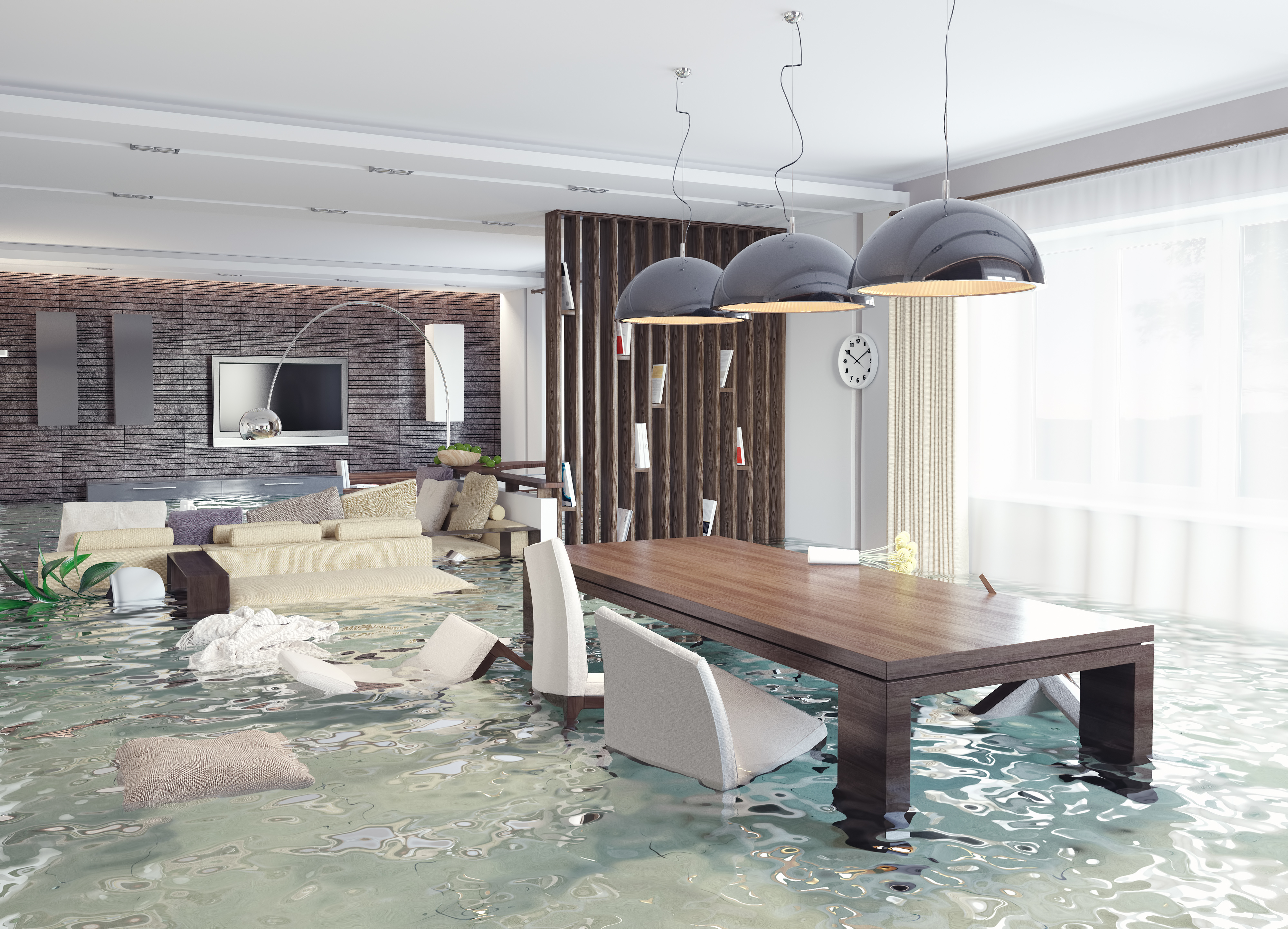 Flooding and Storm Damage.
Sewage Backup,
Overflowing Toilets.
Burst Pipes, Water Heaters.
Flooded or Wet Crawlspaces.
Water from Firefighting Efforts.
Fire Sprinkler System Activations.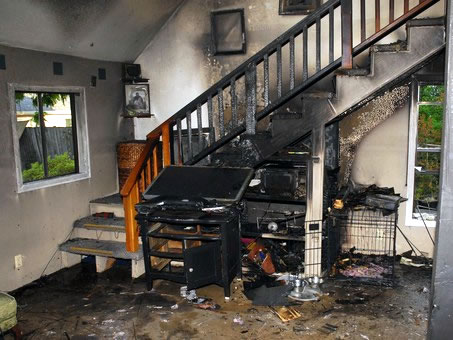 Free evaluation/Safety Inspection.
Emergency Board-up/Tarpin.
Removal of all Smoke and Soot.
Odor Removal and Deodorization.
Cleaning and Sanitizing.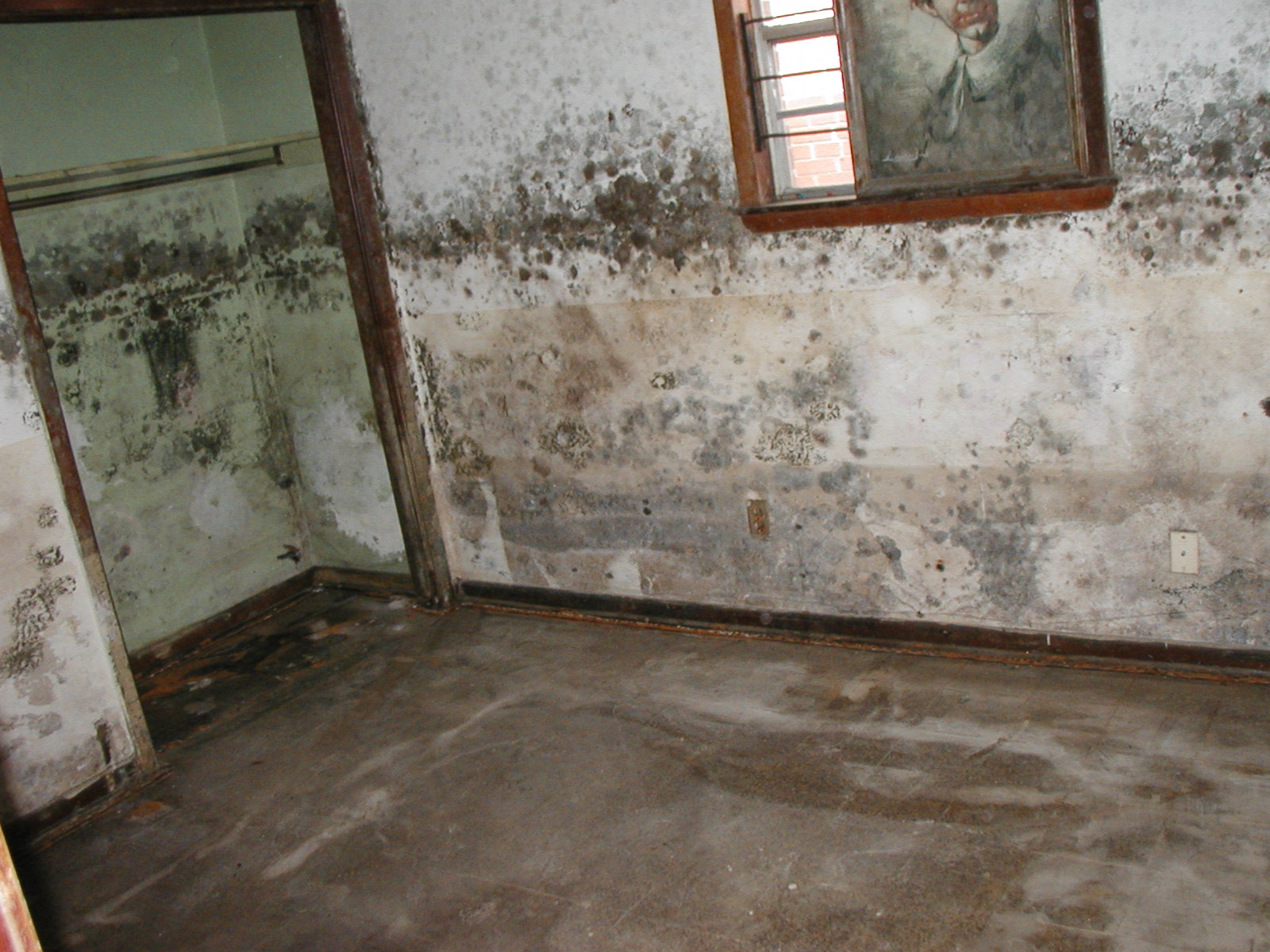 Inspection and Damage Assessment.
Mold Containment.
HEPA Air Filtration/Negative Air.
Remove Mold and Affected Material.
Clean All Surfaces and Contents.
Areas Tested After Work is Performed.
Restoration and Construction.
SR Restoration & Construction CARES ABOUT YOU
We handle insurance paperwork FOR YOU. So if you're wondering whether to call your insurance agent first, or to call us first, call us. We'll inspect the damage, take any necessary immediate steps to minimize further damage, and get to work on coordinating a full restoration plan with your insurance carrier.