PROFESSIONAL DAMAGE RESTORATION
SURE RESPONSE
SURE SATISFACTION
Our experience in the industry has helped us to understand the needs of our customers. Keeping you feeling safe, comforted and cared for are our main concerns. Serving San Benito, Santa Clara, Santa Cruz, Monterey, Los Angeles, Orange Counties, to the specific needs of the people living in those areas. SR Restoration & Construction know exactly what their customers need, and have the ability to expertly provide that care. We offer customers assistance on every aspect of the restoration process. Our experts assess the damage, decide what repairs need to be made and handle all work procedures until your home looks like new again. Since our staff coordinates all aspects of the restoration process, you can rest easy knowing you are in good hands.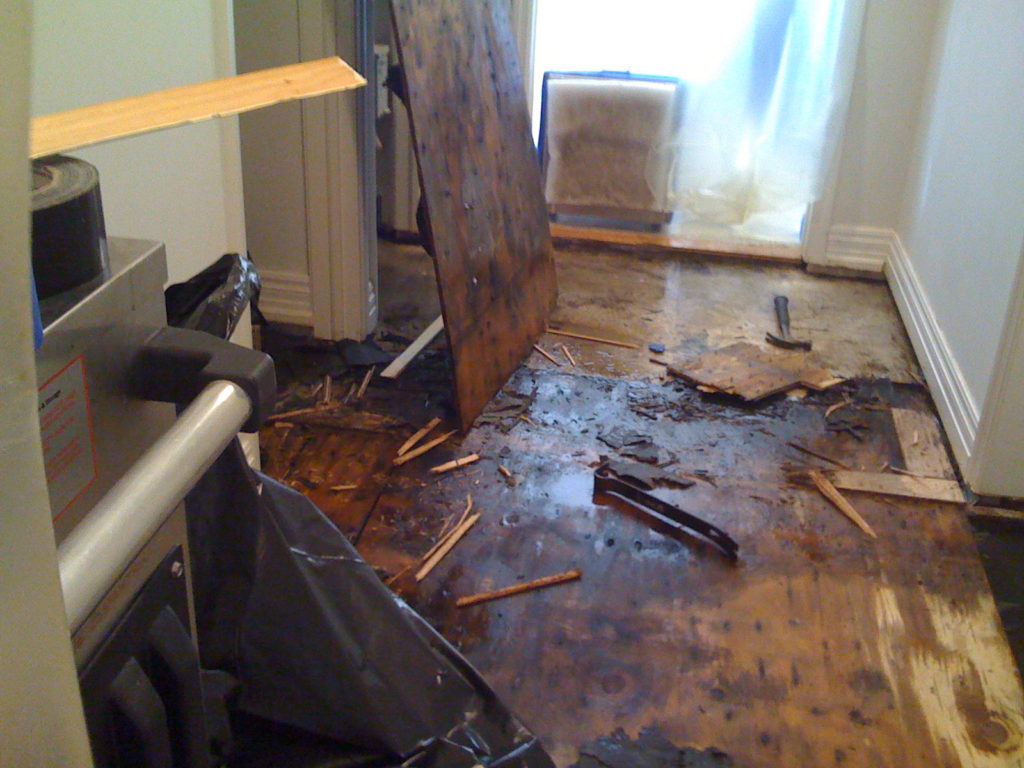 We offer affordable, high quality water damage restoration services conducted by professionals who care about your property. From the initial inspection to the final coat of paint, our full-service approach saves you time and money while providing you with a fresh start.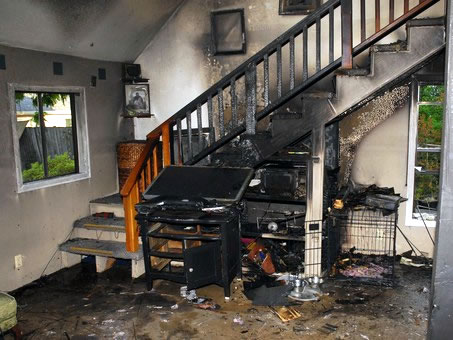 We offer comprehensive fire and smoke damage restoration services, starting with a free onsite walkthrough to assess your property. Call our Fire Information Center 24/7 to talk to an expert and schedule your appointment.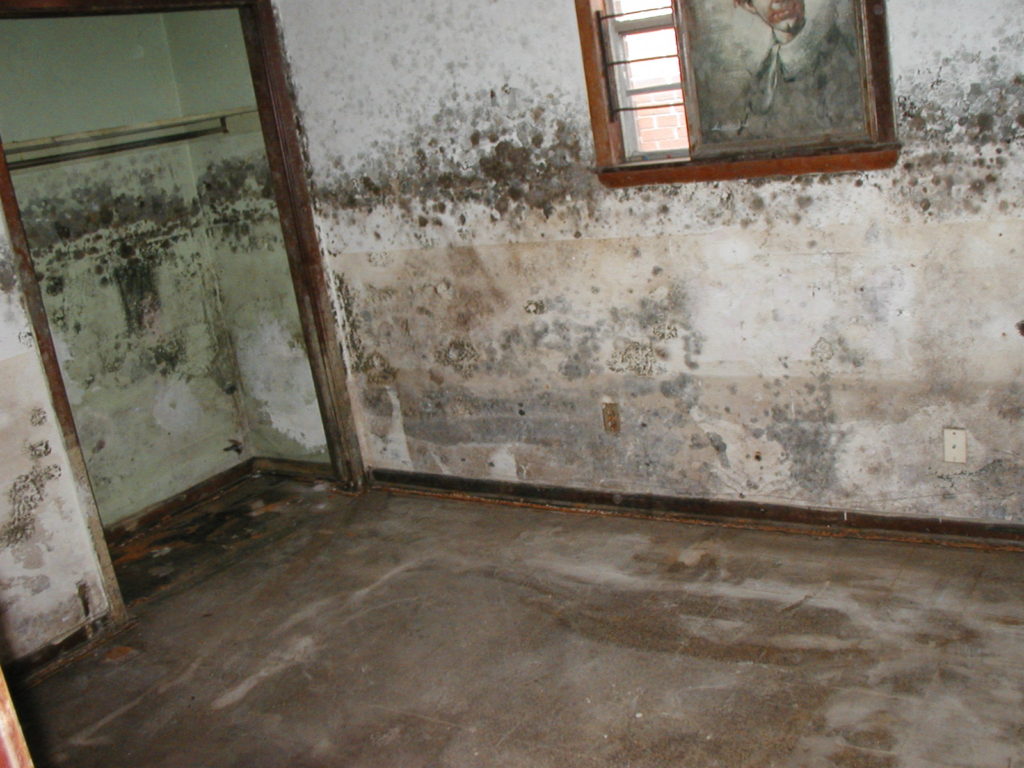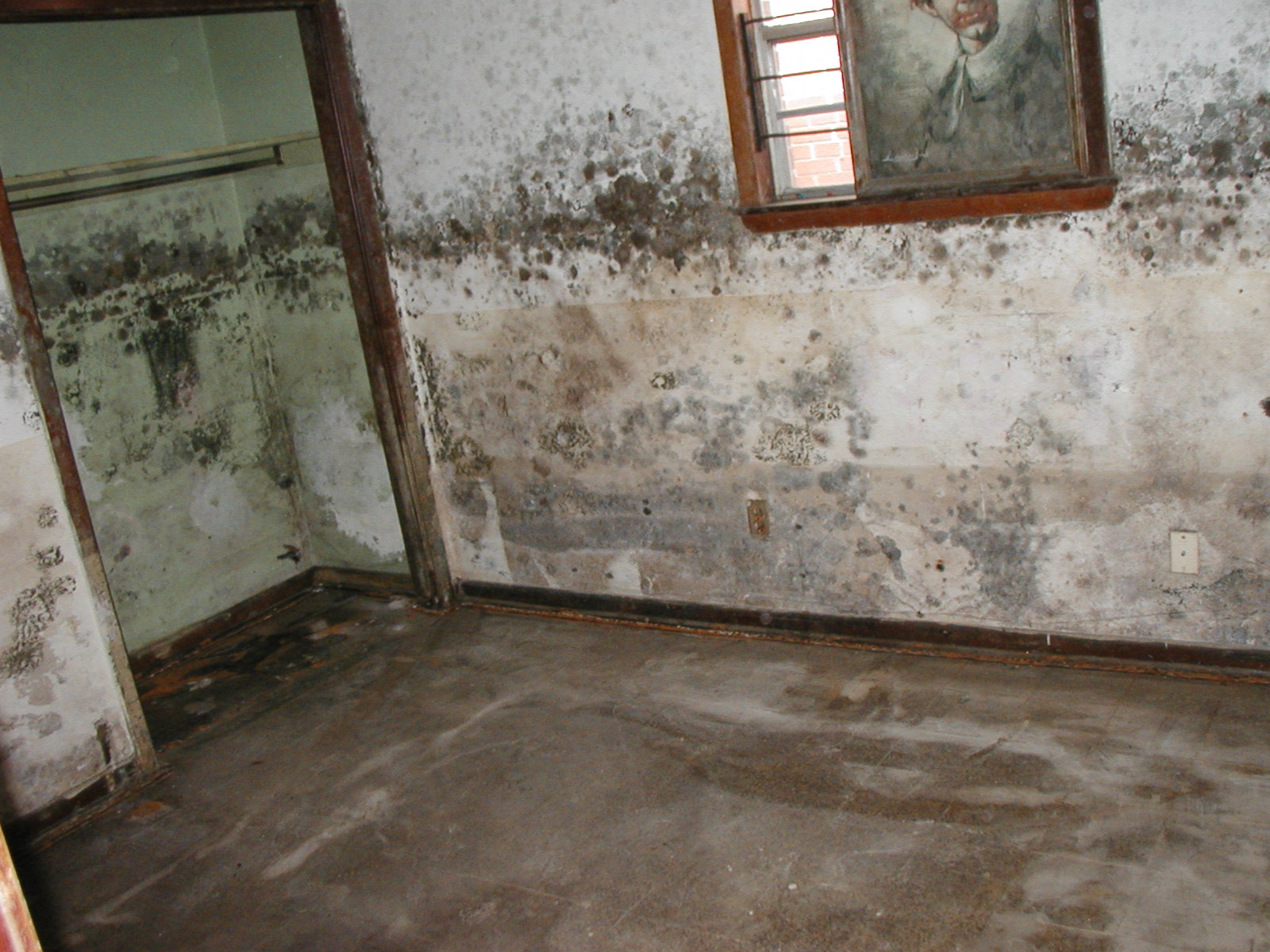 We offer complete mold inspection, removal, and remediation services to protect you and your property. Schedule and on-site assessment today with a certified sure mold remediation expert.